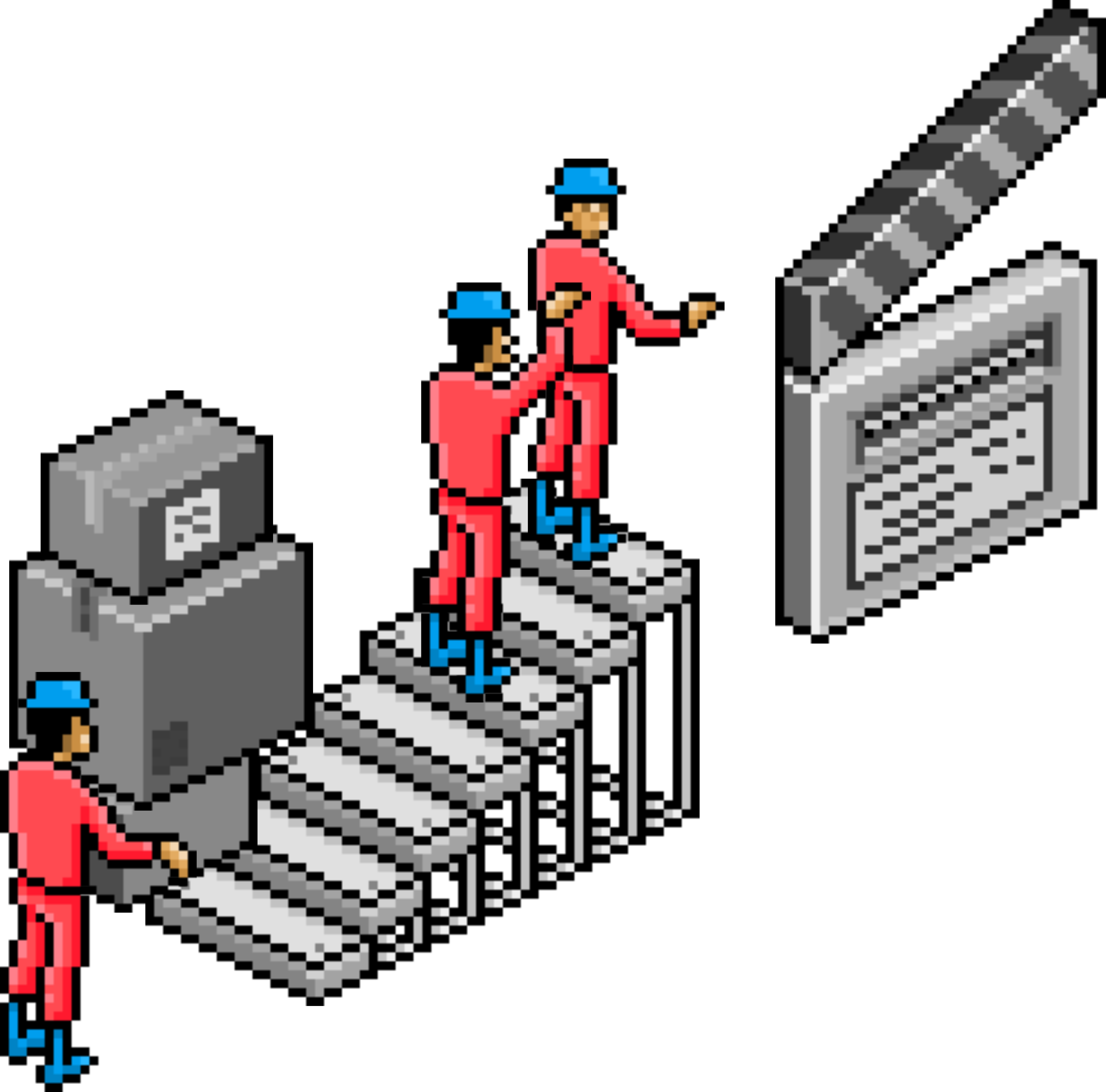 Ticket Purchase via TIX ID (for paid screenings)
Ticket purchases can also be made via the TIX ID mobile apps. Find the JAFF 18 banner in the apps, and click on the banner to start purchasing.

Select a film and the number of tickets desired (with a maximum of 4 tickets per transaction).

To purchases via website, enter your name, telephone number, and e-mail (if you already have a TIX ID account, the data will be filled in automatically).

Select a payment method and complete the payment.

International transactions can be carried out using the debit/credit card method.

The e-ticket will be sent to the registered e-mail.

Scan your e-ticket at the venue to enter the studio.
Ticket Purchase via Registration Forms (for free screenings)
Register by filling in your personal data.

Confirmation of successful registration will be sent to the registered e-mail.

Show the confirmation e-mail to the registration desk before the screening.

The registration desk will close 15 minutes before screening time.
Paid screening tickets can only be purchased via TIX ID.

Free screening tickets can be reserved via the Registration Form.

We ask for personally identifiable information to give our audiences effective service. We respect your privacy and will not distribute or sell your personal information. By using TIX Event services, you have provided permission for the collection and use of your data by this Privacy Policy in the form of:

E-mail address

Full name

Contact number

For audiences who have purchased online tickets via TIX ID, you don't have to exchange them for a physical ticket. Please scan the barcode before entering the studio.

Seat numbers will not be stated in the tickets. All screenings are free seating.

For films with an age classification of 21+, audiences must show their ID.

Tickets that have been purchased cannot be returned, canceled, or exchanged for another screening or program.

If any technical problems occur that result in cancellation or changes of the film, all information will be announced via JAFF's social media accounts, as well as festival information at XXI Empire.

JAFF 18 and affiliated parties have the right to use documentation (photos and videos) for publication purposes.

By purchasing tickets, the audience agrees to the applicable regulations and rules.