Workshop: Audience Design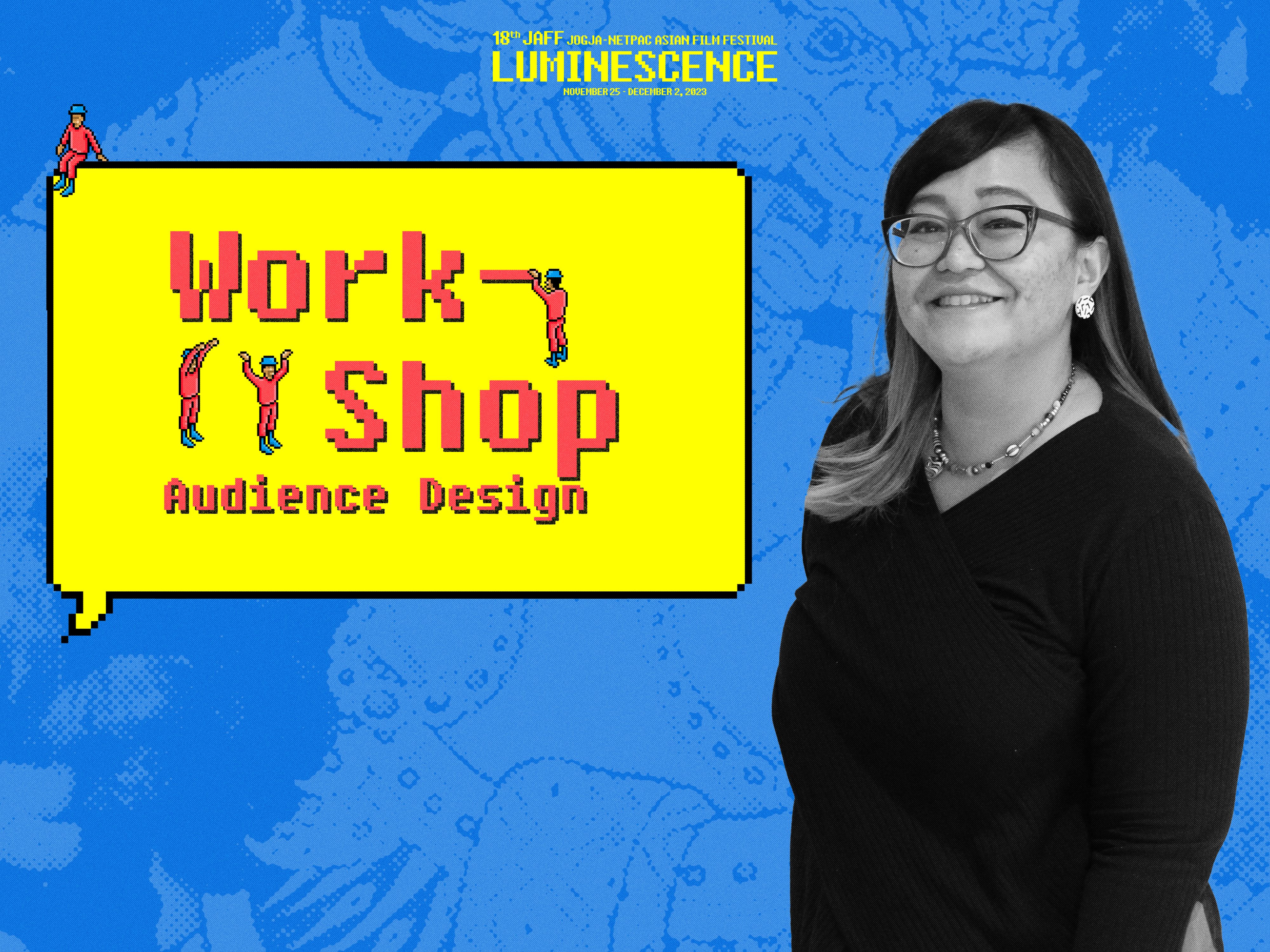 As a non-production film worker, capacity building is only minimally accessed in
Indonesia, especially for curators or film programs, both in alternative screening rooms and film festivals. One program that is quite new in the industry circuit is audience design or audience mapping that is tailored to the needs of both a film from before it is produced, as well as in the exhibition space domain. Indonesia itself has a very large space but also limited utilization for film screening. Several alternative cinemas and film festivals are scattered, both on a local, regional, and international scale. 
Who are the audiences of each of these spaces?
How to match audiences with films that programmers or curators want to reach?
How do you reconcile exploration and experimentation with the space requirements of each region?
This workshop is trying to sharpen the mapping from exhibition perspective in various regions in Indonesia.
Venue : LPP 2 – Millennials

Schedule :
Wednesday, 29 November 2023
Thursday, 30 November 2023
Time : 10:00 – 15:00 WIB