The Luminescence of Asian Cinema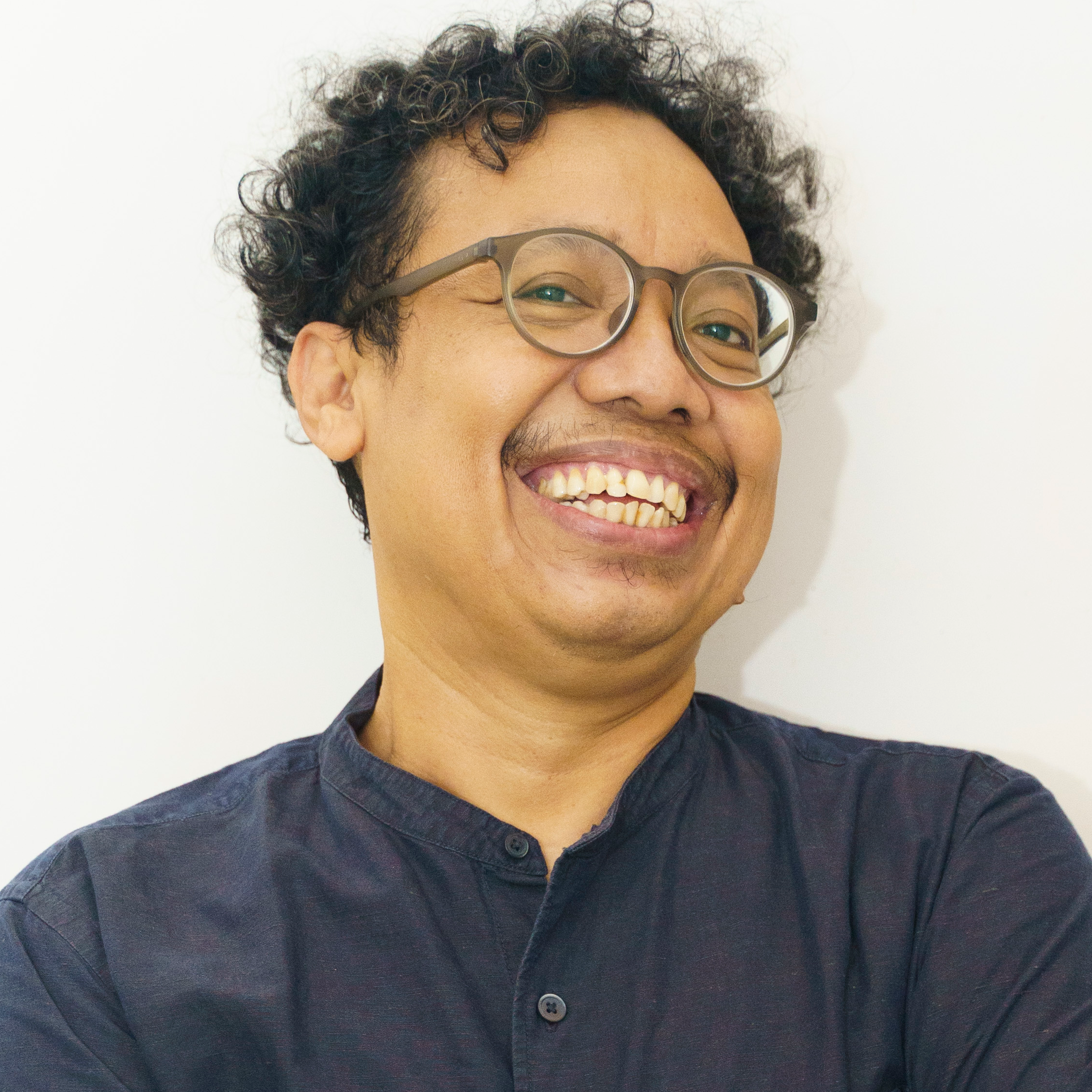 Budi Irawanto
Festival President
As is well known, most film festivals in the world face the deep tensions between commerce and art, the worthy and glamour as well as the culture of pleasure and business in defining their programs. Some festivals attempt to resolve those tensions by prioritizing one over another, while others maintain those tensions in a creative and productive way. Until its 18th edition, the Jogja-NETPAC Asian Film Festival (JAFF) is deeply aware of those tensions and attempts to remain grounded without losing its own identity.
Against this backdrop, the temptation of world premiere in famous global film festivals often lures Asian filmmakers. This is because first-hand experience of a world premier is the premium value offered by the festival experience. The majority of festivals stipulate as selection criteria that the film must be national premiere in that country. Not surprisingly, a film scholar, Janet Harbord, in her book Film Cultures (2002) wrote, "Festivals effectively enclave a film, seal it off from general release and, further, restrict its circulation among and between festivals."
JAFF did not consider the world premiere as the main criteria in selecting Asian films, but rather acknowledging and respecting the multitude of film origins and its cultures. It is always a great pleasure for JAFF to encounter an unusual work, discover emerging filmmakers or witness the surprise resurrection of a film director. Therefore, this year we chose 'Luminescence' as our festival theme which highlights the importance of having a more inclusive perspective in looking at Asian cinema from different origins. Like luminescence in the natural world, the distinctive light of Asian cinema arises from its own characteristics, rather than being constructed by an external force.
Furthermore, the notion of luminescence indicates a new hope that the future of Asian cinema might not arise from the dominant centres that we familiar with, but rather coming from unexpected places where distinctiveness is preserved and valued. So let us be a witness of the brightest future of Asian cinema. Happy watching!