27 minutes | 2023 | Indonesia | Documentary | 🔊 Indonesian, Minangkabau | Indonesia Sub.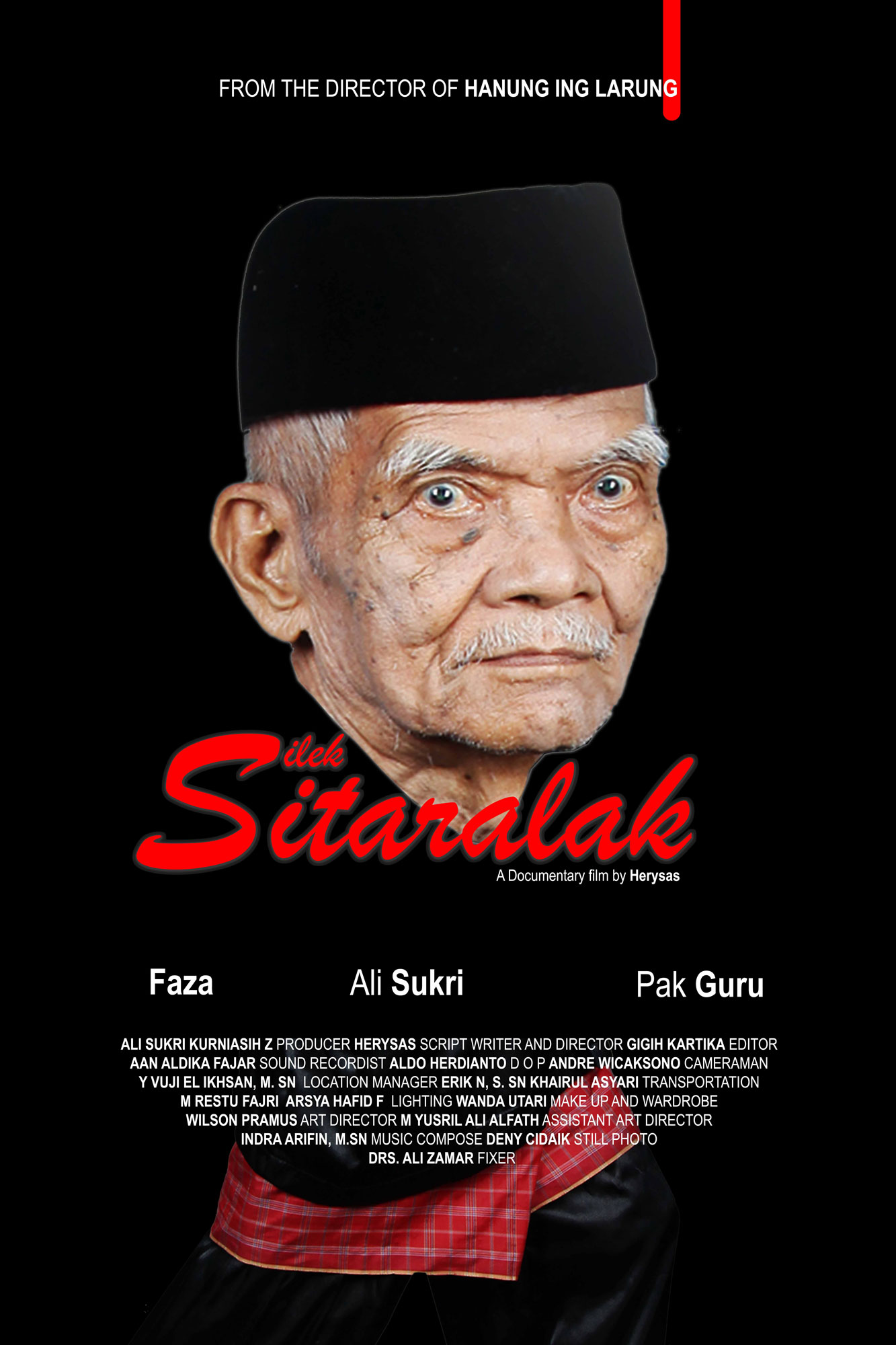 Preservation of traditional Martial arts that is almost extinct. Silat (martial arts) sitaralak is one type of silat that exists in Padang Pariaman, the beginning of its existence to attack the enemy.
He tried to keep it alive, deliberately teaching it to Ali Sukri. As a traditional dance artist, Ali does not want to lose his identity every time he creates a dance.
He always departs from silat as a basic choice to create his dances. That is what he tries to pass on to his daughter Faza. He does not force his daughter to learn silat, but she must be able to understand that sitaralak silat movements can be implemented to create art, especially dance. For performance or video content.
SUN, 26 NOV 2023 | XXI STUDIO 5 | 15:00
Production Company Usaha Bersama Films

Producer Ali Sukri
Screenplay Hery Sasongko
Notable Achievement
Official Selection | Kenduri Serumpun Melayu Film Festival (2023)
Filmography
Silek Sitaralak (2023)
Wukir Sari (2021)
Wayang kulit Sawahlunto (2018)
Anak Tanun (2017)