Public Presentation School of the Arts (SOTA)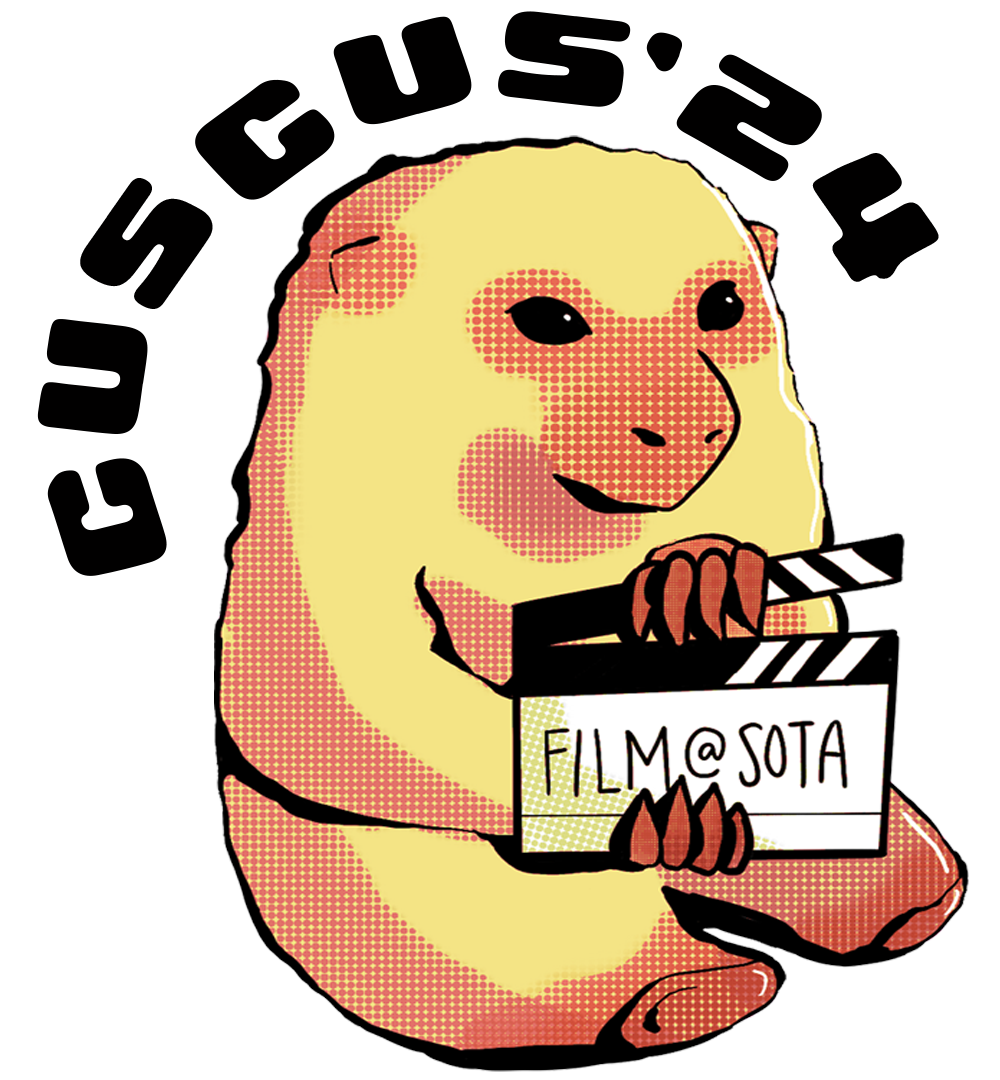 School of the Arts (SOTA) is Singapore's first specialized national pre-tertiary art school, offering a six-year integrated arts and academic curriculum leading to the International Baccalaureate (IB) Diploma or Career-related Programme for students aged 13-18.
Under the Ministry of Culture, Community, and Youth (MCCY), SOTA provides a platform for those with passion and has demonstrated talent in the arts, fostering an environment where students' artistic and academic potential can flourish.
With a vision to cultivate a creative community for the future, SOTA aims to identify and nurture artistic and creative learners who positively influence Singapore and the world through a dynamic learning environment centered on the arts. Embracing a holistic education philosophy that celebrates experimentation, expression, and discovery.
Through the presentation and screening of three films, filmmakers from various communities will be introduced to the programs offered at SOTA and the portfolios of its students. This forum also provides an opportunity for creative individuals seeking a platform to develop their talents and abilities through formal education.
Venue : LPP 3 – Community Forum
Schedule : Monday, 28 November 2023
Time : 13:00 – 15:00 WIB