Public Presentation Indonesian Film Directors Club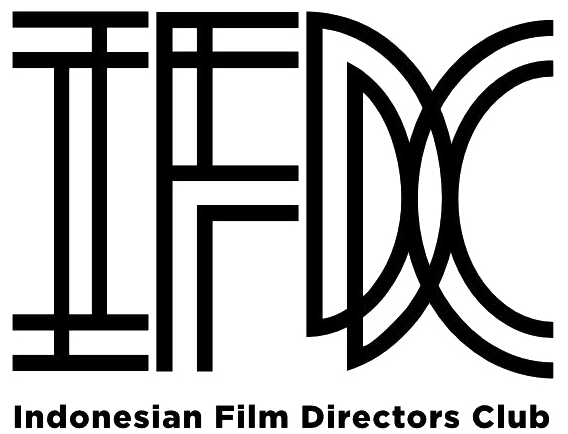 There are many paths that can be taken to be a director, through formal education or by learning from nature. IFDC is committed to contributing to the regeneration of Indonesian filmmakers, with a program designed to be more inclusive and reach a wider range of fellow filmmakers in various regions of Indonesia.
This program will be explored by Arief Malinmudo (Director, Head of Community and Regeneration Division, IFDC).
Venue : LPP 3 – Community Forum
Schedule : Wednesday, 29 November 2023
Time : 13:00 – 15:30 WIB