11 minutes | 2022 | Indonesia | Narrative | 🔊Enim Malay, Semendo | Indonesia Sub.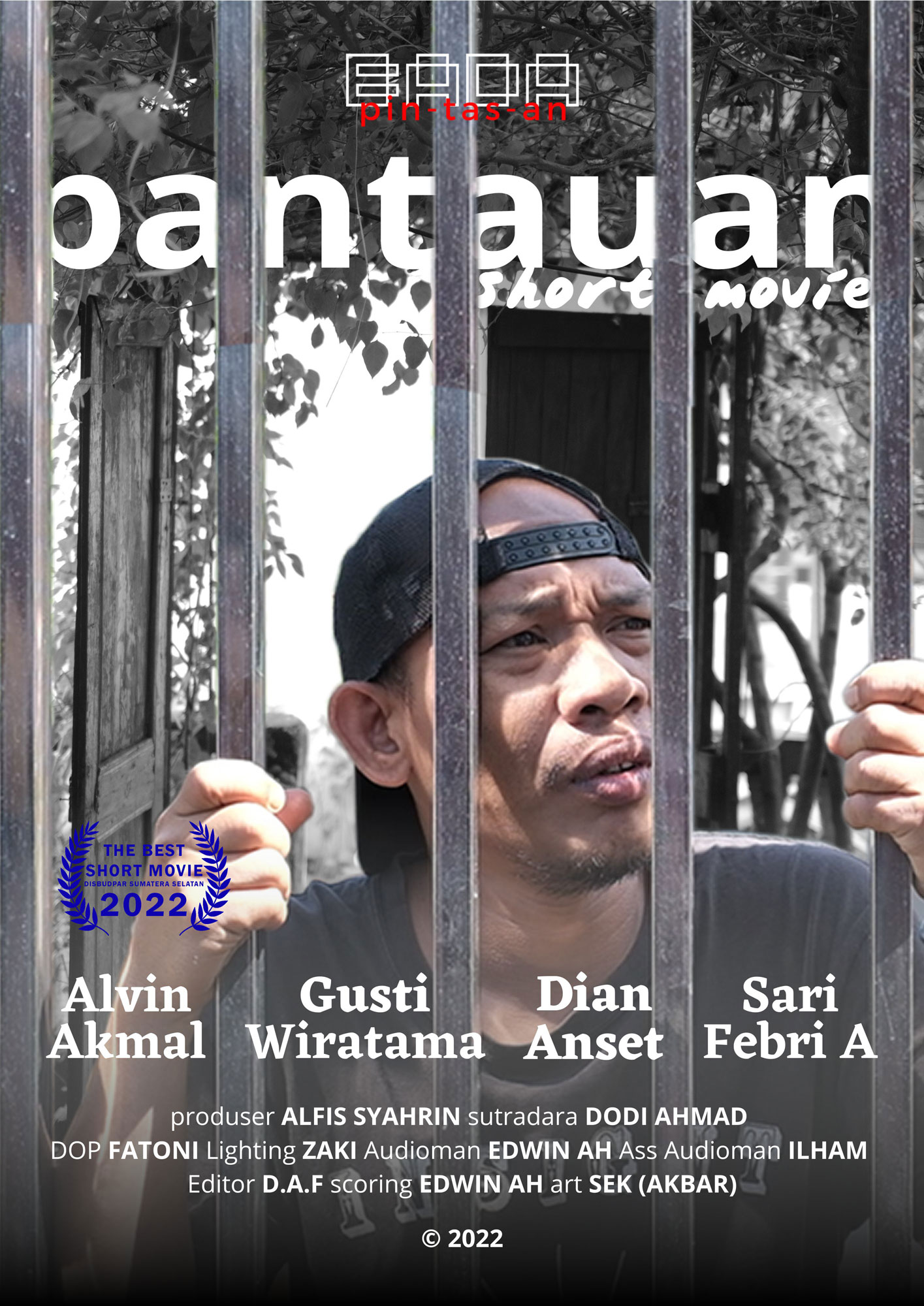 Pantauan is a tradition of the Malay community in the Muara Enim district, in distributing invitations for celebrations. However, looking at today's conditions, the impact of progress in the dynamic and modern era has caused Pantauan to not be carried out as it should be like in the past where you actually go up and down the house to convey the celebration host's message. Despite this, Pantauan continues to be carried out, but there are many changes in the delivery. This happens due to community activities and changes in lifestyle as a result of progress over time. That's why the current technology has become another way to send the Pantauan.
Production Company Bada Pintasan
Producer Alfis Syahrin
Main Cast Dian Anset, Gusti Wiratama, Alvin Akmal, Sari Febri A.
Screenplay Dodi Ahmad Fatoni
Cinematographer Fatoni
Editor D.A.F