Messages from Governor D.I.Y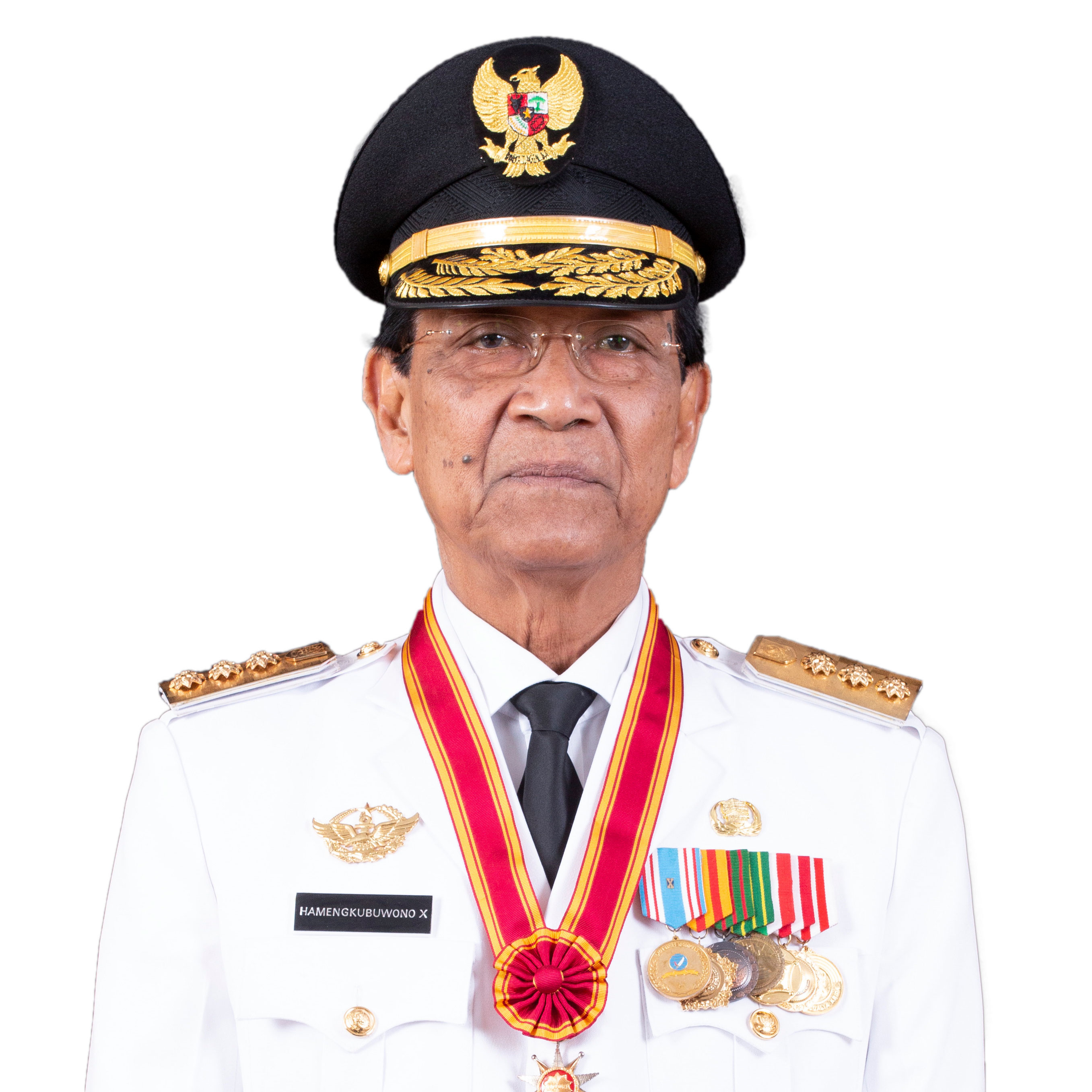 Sri Sultan Hamengku Buwono X
Governor of Daerah Istimewa Yogyakarta
Assalamu'alaikum warahmatullahi wabarakatuh
Best wishes
Om swastiastu
Namo Budhaya
Kind Regards
The Regional Government of the Special Region of Yogyakarta (DIY) is proud of the sustainability of the Jogja-NETPAC Asian Film Festival (JAFF) which has gone through various situations such as the earthquake (2006), Mount Merapi eruption (2010) and the COVID-19 Pandemic (2020-2021). Last year, JAFF marked a return to normal life, so this year I hope this festival can accelerate regional development
The festival theme is "Luminescene". Which emphasizes an inclusive perspective in cinema. This principle is in accordance with DIY Disaster Management Plan 2022-2027 which aims "to realize inclusive and sustainable DIY development based on a balance of social, cultural, economic, and environmental aspects. The Regional Government of the Special Region of Yogyakarta (DIY) emphasizes inclusive post-pandemic economic and health recovery, "Recover Together, Recover Stronger".
I believe all arts and cultural activities play an important role in inclusive regional development. I expect JAFF to embrace everyone regardless of their social, cultural, economic, and disability status since film is the right medium to convey messages of inclusivity. In addition, the film culture in DIY, which has thrived for two decades, has promoted an inclusive perspective and mode of production. JAFF plays a crucial part in shaping the distinct character of film culture.
I consistently support the implementation of JAFF as a manifestation of DIY's inclusive character. This event continues to spread its unique character and allure globally by drawing upon the distinct values of Javanese culture. The festival combines the mobilization of resources (golong gilig) in an integrated manner (sawiji), persistence and dynamic hard work (greget), accompanied by self-confidence (genuine), and persistency despite any risks (ora mingkuh).
On behalf of the government and the people of Yogyakarta Special Region, my best wishes for JAFF, I wish JAFF much success in the future!
Wassalamu'alaikum Warahmatullahi Wabarakatuh.
Yogyakarta, 7 November 2023
Governor of Daerah Istimewa Yogyakarta
Sri Sultan Hamengku Buwono X