23 minutes | 2023 | Indonesia | Narrative | 
East Malay | English Sub.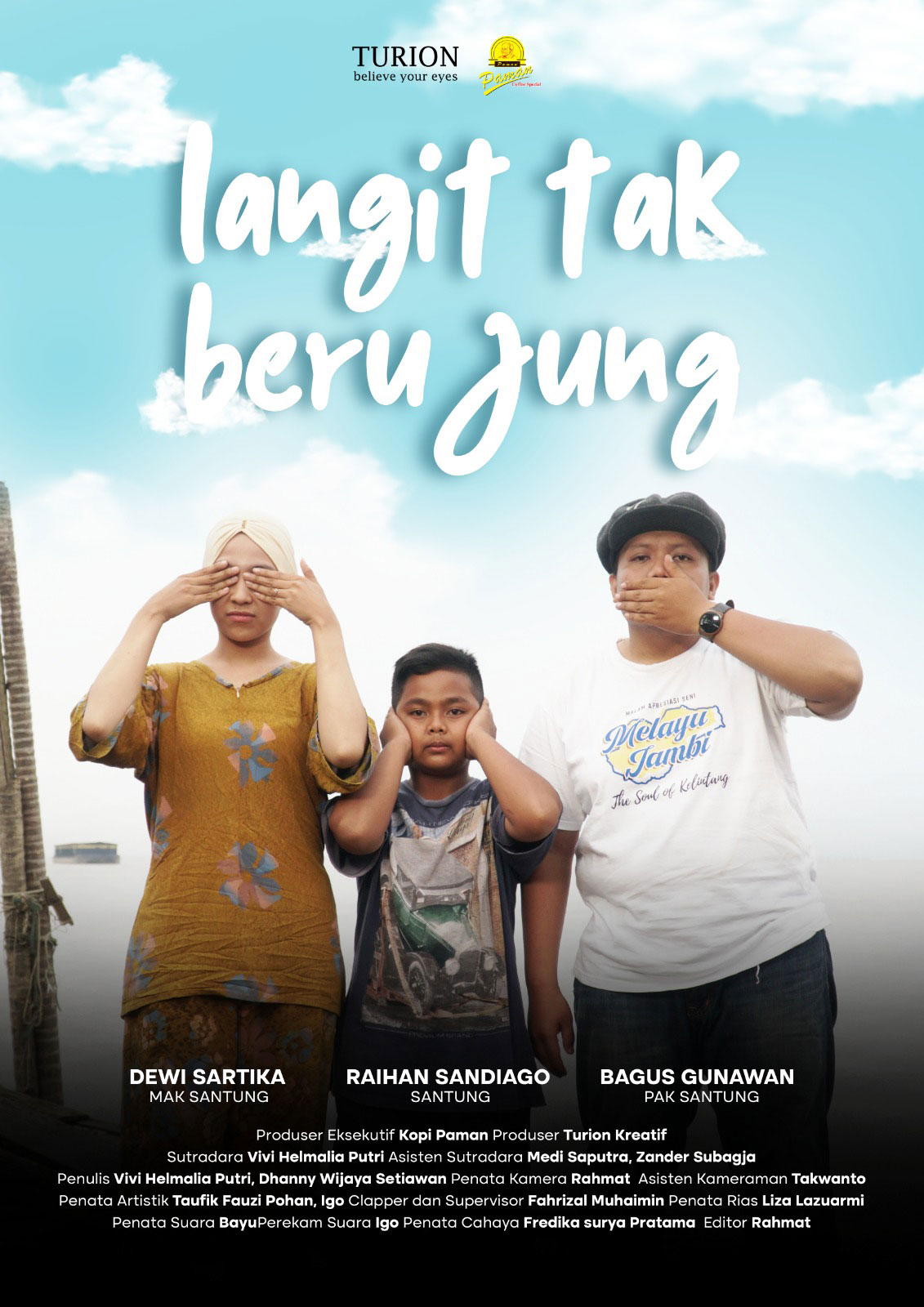 Sulaiman, a village musician who is part of the Malay Arts Team in East Tanjung Jabung Regency and considers music to be half of his soul, is faced with a dilemma. Will Sulaiman continue to be a musician or quit his profession for the sake of his small family, Pipen and Santung, whom he loves so much?
SUN, 26 NOV 2023 | XXI STUDIO 5 | 15:00
Production Company Turion Kreatif
Producer Muhammad Husni
Main Cast Raihan Sandiago, Bagus Gunawan, Dewi Sartika
Screenplay Vivi Helmalia Putri, Dhanny Wijaya Setiawan
Notable Achievement
Kenduri Serumpun Melayu Film Festival, 2023
Filmography
Burane Na Makkunrai (2019)
Lamunan (2019)
Journey (2018)