107 minutes | 2022 | Philippines | Narrative | 🔊 Tagalog | English Sub.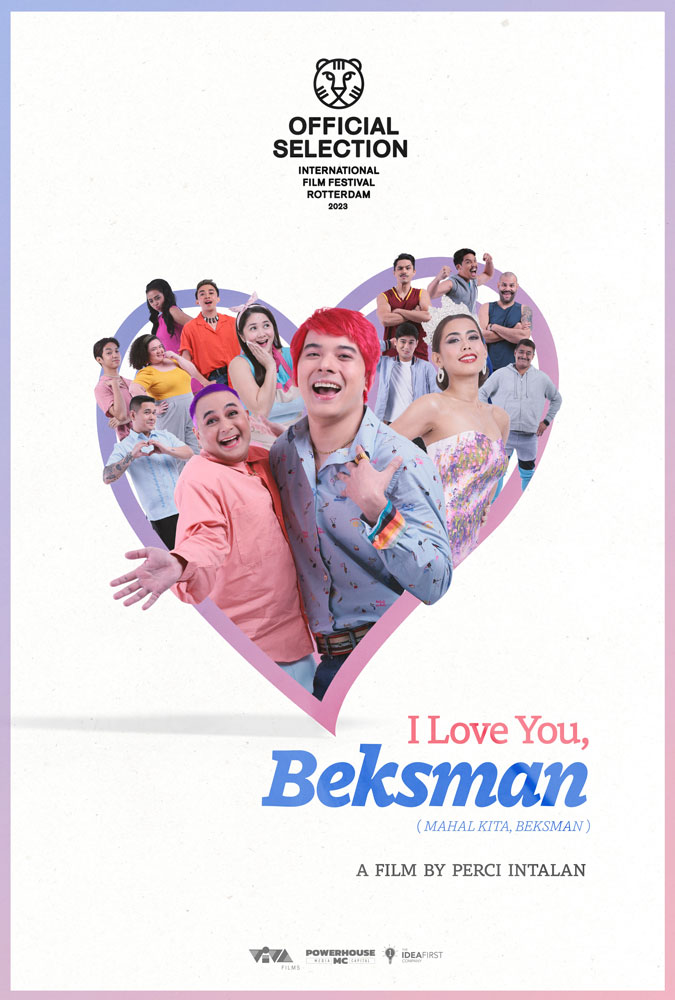 Dali grew up in a very gay and happy family. His Papa runs a beauty salon. His Mama runs a dress shop. Everyone around Dali is flamboyantly gay and even Dali is flamboyant as well. But one day Dali literally bumps into the girl of his dreams and it was love at first sight.  And so, everyone in his family discovers the shocking truth:  Dali is straight!  How can Dali prove his love for this girl, when he is having trouble proving to his loved ones who he really is?
TUE, 28 NOV 2023 | XXI STUDIO 2 | 19:30
Production Company The IdeaFirst Company
Producer Vic del Rosario Jr.
Main Cast Christian Bables
Screenplay Fatrick Tabada
Cinematographer Moises Zee
Editor Noah Tonga
Notable Achievement
International Film Festival of Rotterdam 2023
Filmography
I Love You, Beksman (2022)
LiveScream (2022)
Distance (2018),
Dementia (2014)