19 minutes | 2023 | Indonesia | Narrative | 🔊 Indonesia | Indonesia & Inggris Sub. | Age Rating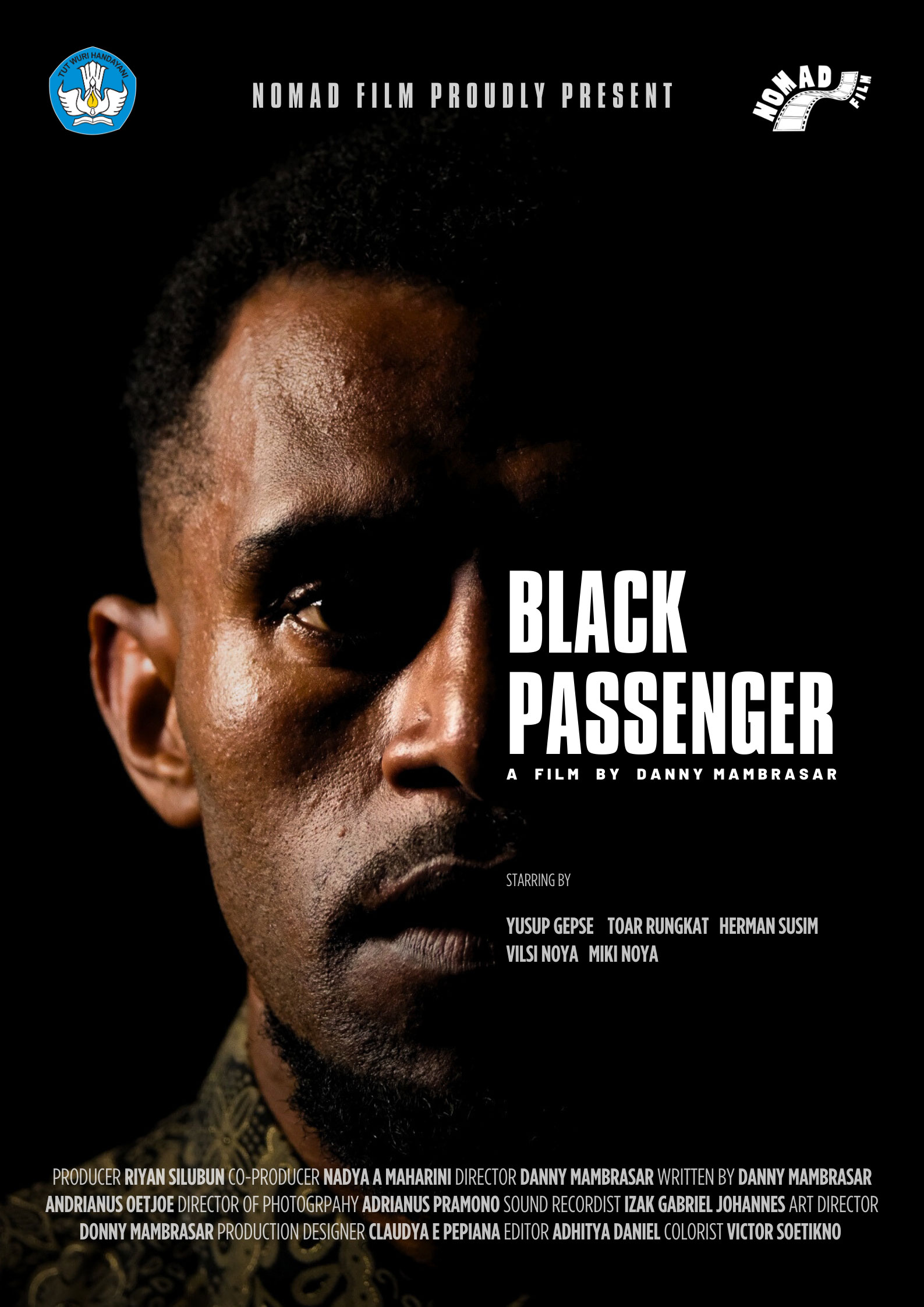 Benny Mayor (age 20) was invited to play tifa in Manokwari at a five-year cultural event that the governor would attend. He traveled to Manokwari by ferry accompanied by his two older friends. But the two did not buy tickets and instead threw Benny's ticket into the sea, challenging him to be 'Black Passenger', avoiding the ticket controllers.
Once they find a hiding passage where a young pregnant woman was already inside but when the controllers get closer the woman is panicking and is pinched by pipes, leaving him with a choice between helping her at the risk of being caught, locked up for 1×24 hours or escaping so Benny could perform on the stage of his dreams.
MON, 27 NOV 2023 | XXI STUDIO 5 | 12:30
Production Company Nomad Film
Producer Riyan Silubun
Main Cast Yusup gepse 
Screenplay Danny Mambrasar
Cinematographer Andrianus Pramono
Editor Adhitya Daniel
Filmography
Sa Pu Nama Moses (2022)
Kampung MacArthur (2018)