98 minutes | 2023 | Indonesia | Narrative | 🔊 Indonesia | English Sub. | Age Rating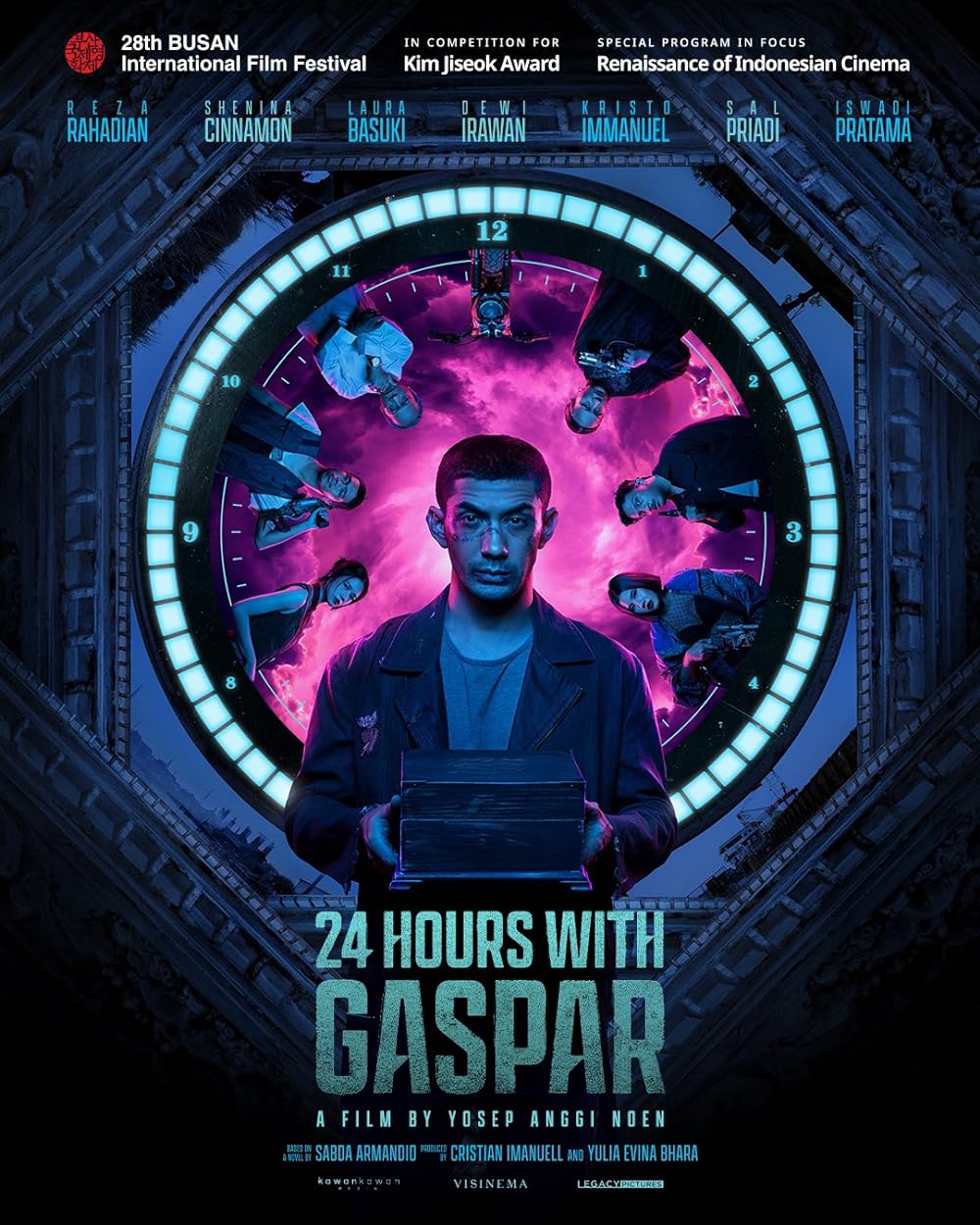 Private detective Gaspar finds a clue about the mysterious disappearance of Kirana, his childhood friend. As the clues lead to Wan Ali being involved in a human trafficking syndicate, Gaspar, who is going to die within 24 hours, plans to rob a jewelry shop with five other people.
TUE, 28 NOV 2023 | XXI STUDIO 1 | 17:00
WED, 29 NOV 2023 | XXI STUDIO 1 | 12:00
Production Company Visinema Pictures, KawanKawan Media
Producer Cristian Immanuel, Yulia Evina Bhara
Main Cast Reza Rahadian, Shenina Cinnamon, Laura Basuki, Dewi Irawan, Kristo Immanuel, Sal Priadi, Iswadi Pratama.
Screenplay M. Irfan Ramli
Cinematographer Teoh Gay Hian
Editor Akhmad Fesdi Anggoro
Notable Achievement
Busan International Film Festival, 2023
Filmography
The Science of Fictions (2019)
Ballad of blood and Two White Buckets (2018)
Solo, Solitude (2016)
Lady Caddy Who Never Saw a Hole in One (2013)
Vacation and Other Ilnesses (2012)